The Shaw Lane Foundation is a registered charity (no 1140880). The role of the charity is to provide activities and facilities for the benefit of the local community – with an emphasis on activities that improve physical or mental health and wellbeing.
Community Projects are based at Shaw Lane Sports Club, and include:
Disability Engagement Event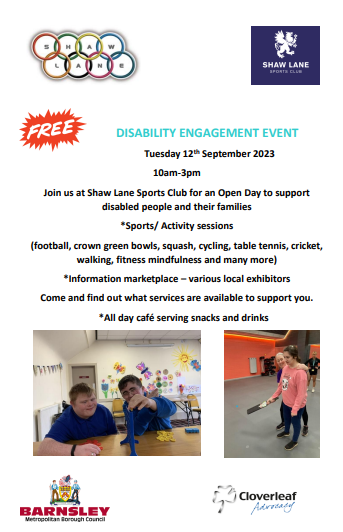 Work Skills/ Employability Project for Adults with a learning disability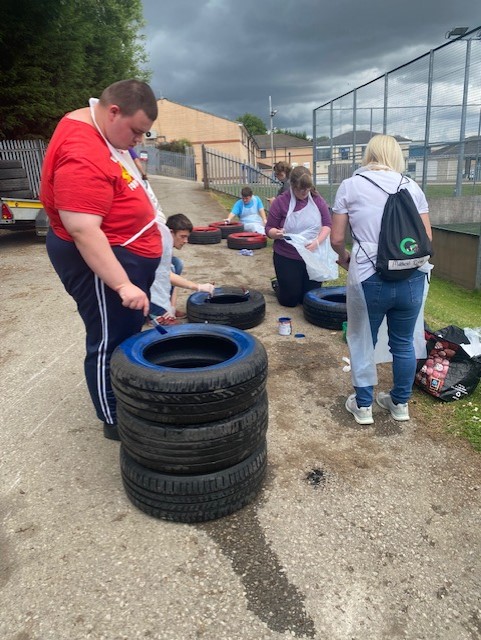 Women's Walking Football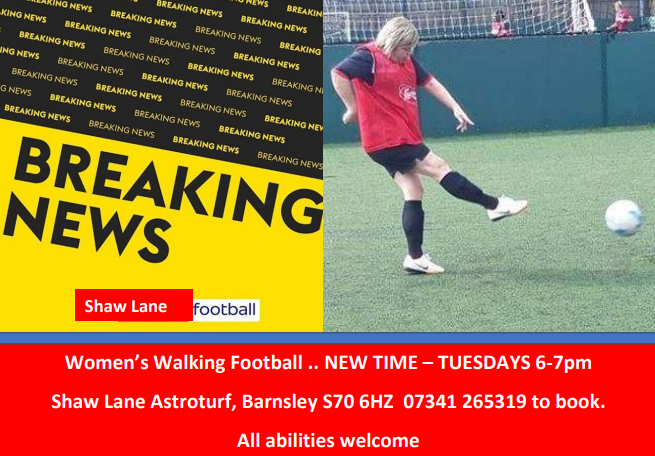 Outdoor Activities/ Social Prescribing Project for people with Anxiety/ Mental ill Health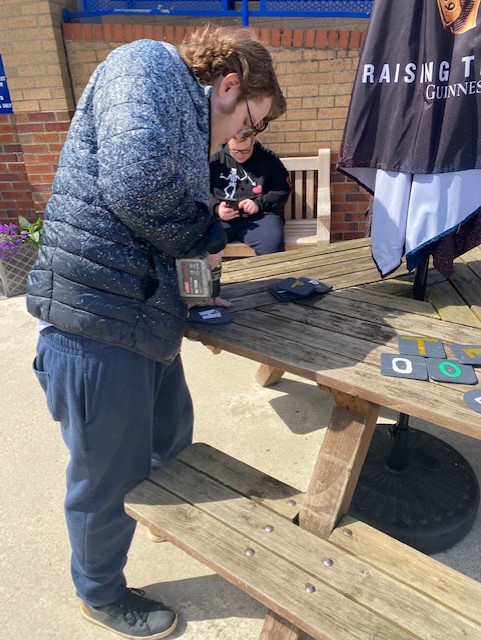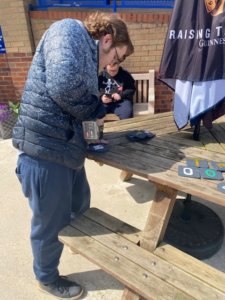 Heritage Project (Barnsley Grammar School/ Holgate School and War Remembrance)
Shaw Lane Foundation is proud to be working with a group of local volunteers to ensure that the legacy of the Grammar School, and its War Remembrance Service, lives on. In November 2023 we will be standing in silence to commemorate the lives of those lost in battle in the first and second world wars.
As the closest venue to the former site of the Grammar School, we felt it was important to re-home the WW2 Memorial Board, so that the annual tribute, such a focal point in the Grammar School / Holgate School calendar, can be carried out once more on an Annual basis.
We are delighted to announce that with funding from the Heritage Fund, we will be creating a lasting memorial to the Grammar School/ Holgate school. This will consist of photoboards, displays at Shaw Lane Sports Club and a dedicated website.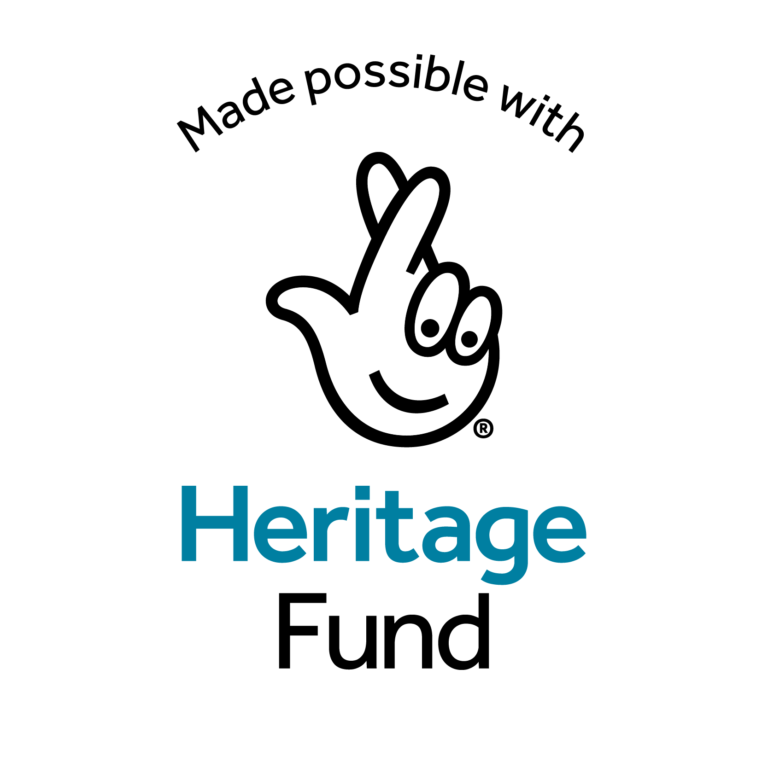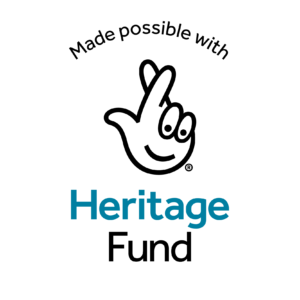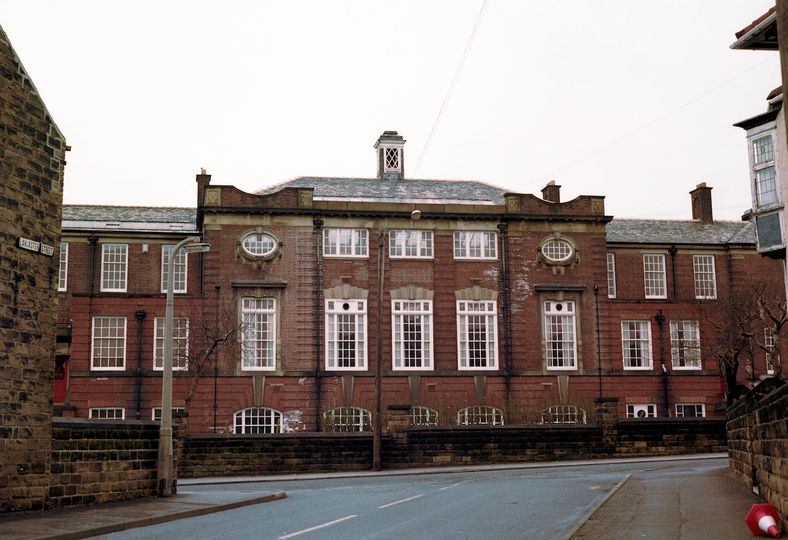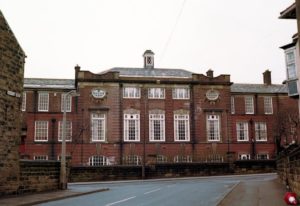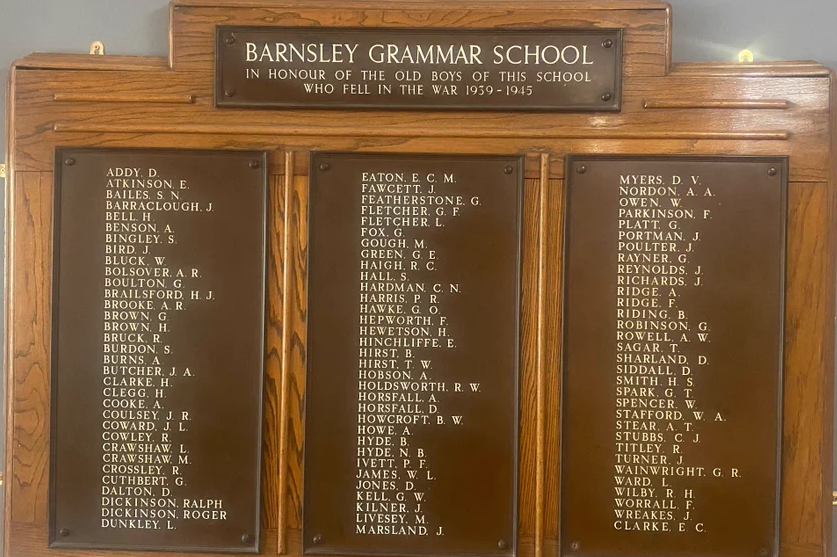 Social Activity Drop in for Older Isolated People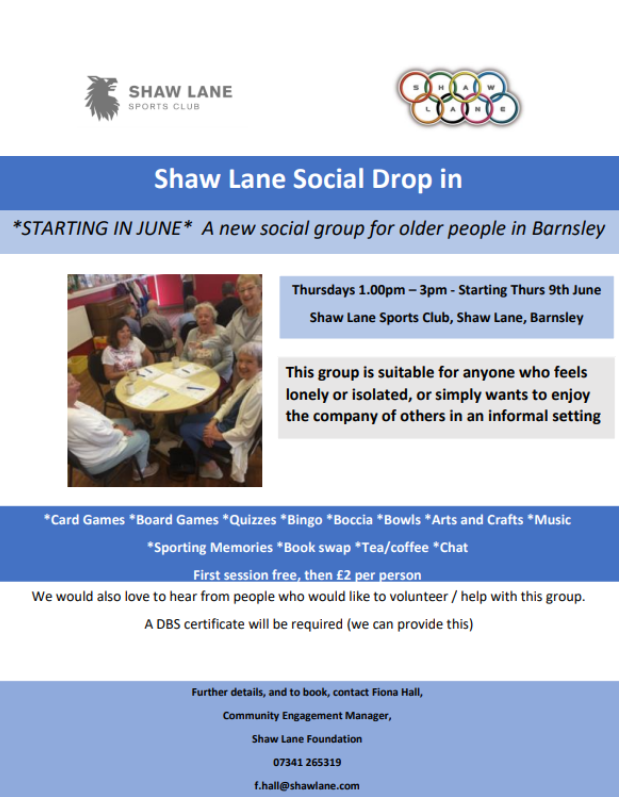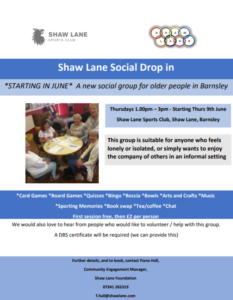 Healthy Bones / Postural Stability Class for older people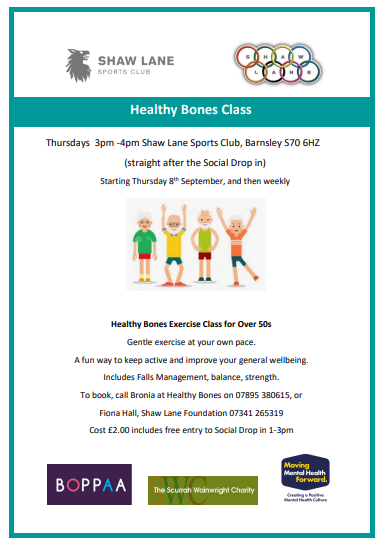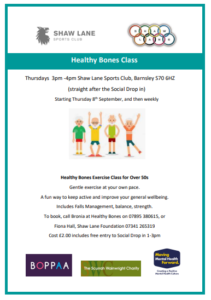 Tea and Toast Drop in for the local community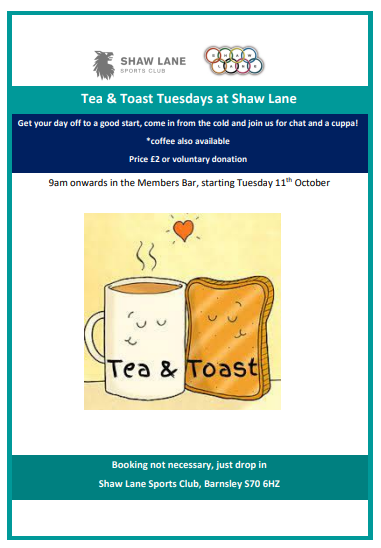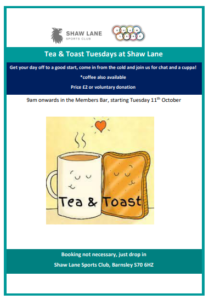 Volunteering Project for Older People
An opportunity to come and spend time on site at Shaw Lane, accessing the allotment or tinkering about with gardening/ painting jobs.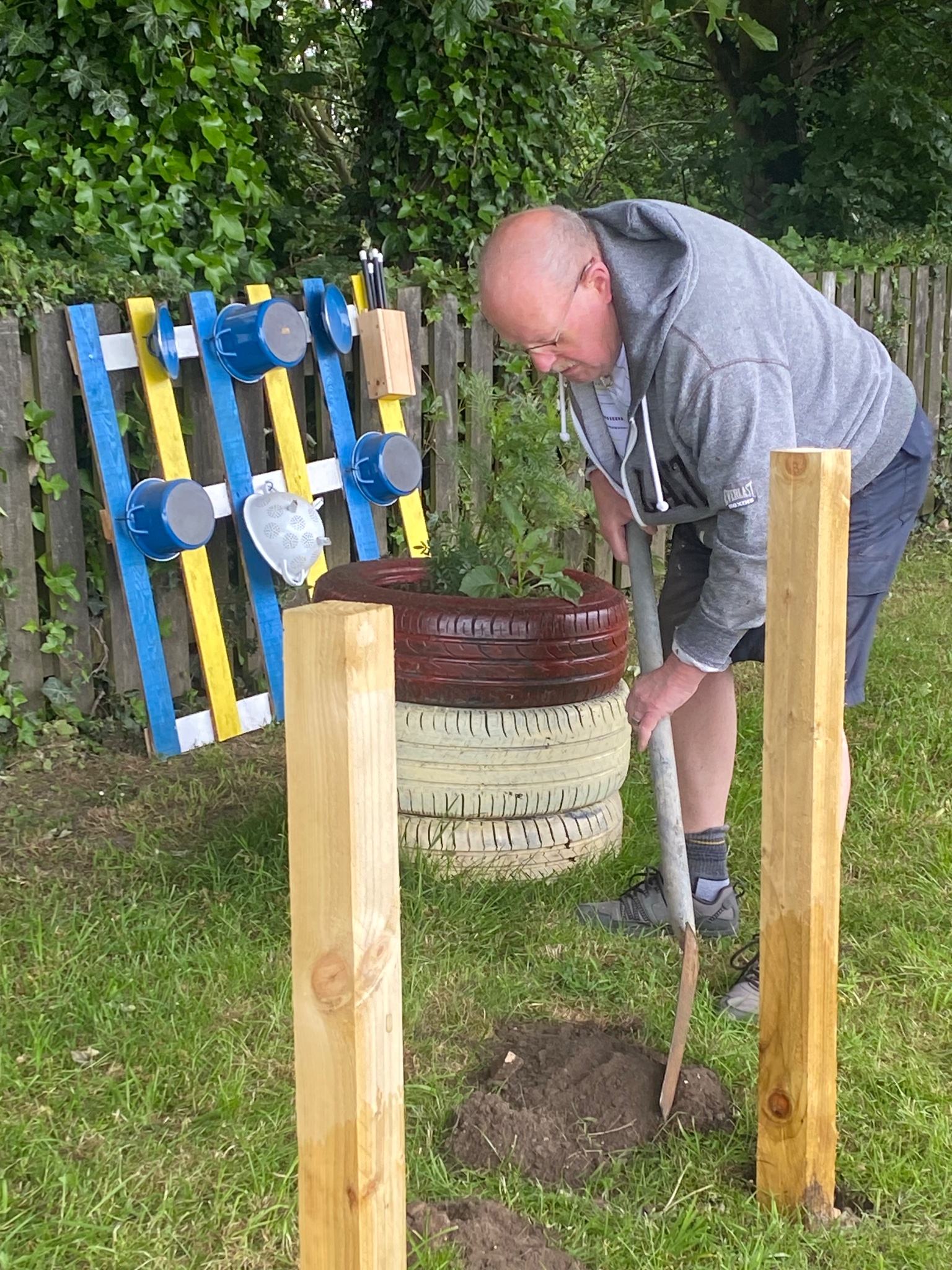 Community Library / Book Exchange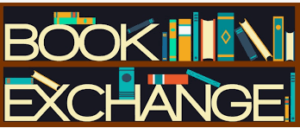 Community Sensory Garden
Our Community Sensory Garden is under construction. Many items have already been created by participants on our Work Skills/ Mental Health Projects, as well as some interactive boards constructed by Barnsley Men in Sheds. Participants on our Work Skills Course and our Older People's Volunteering Project have been working on the installation of the Sensory Garden.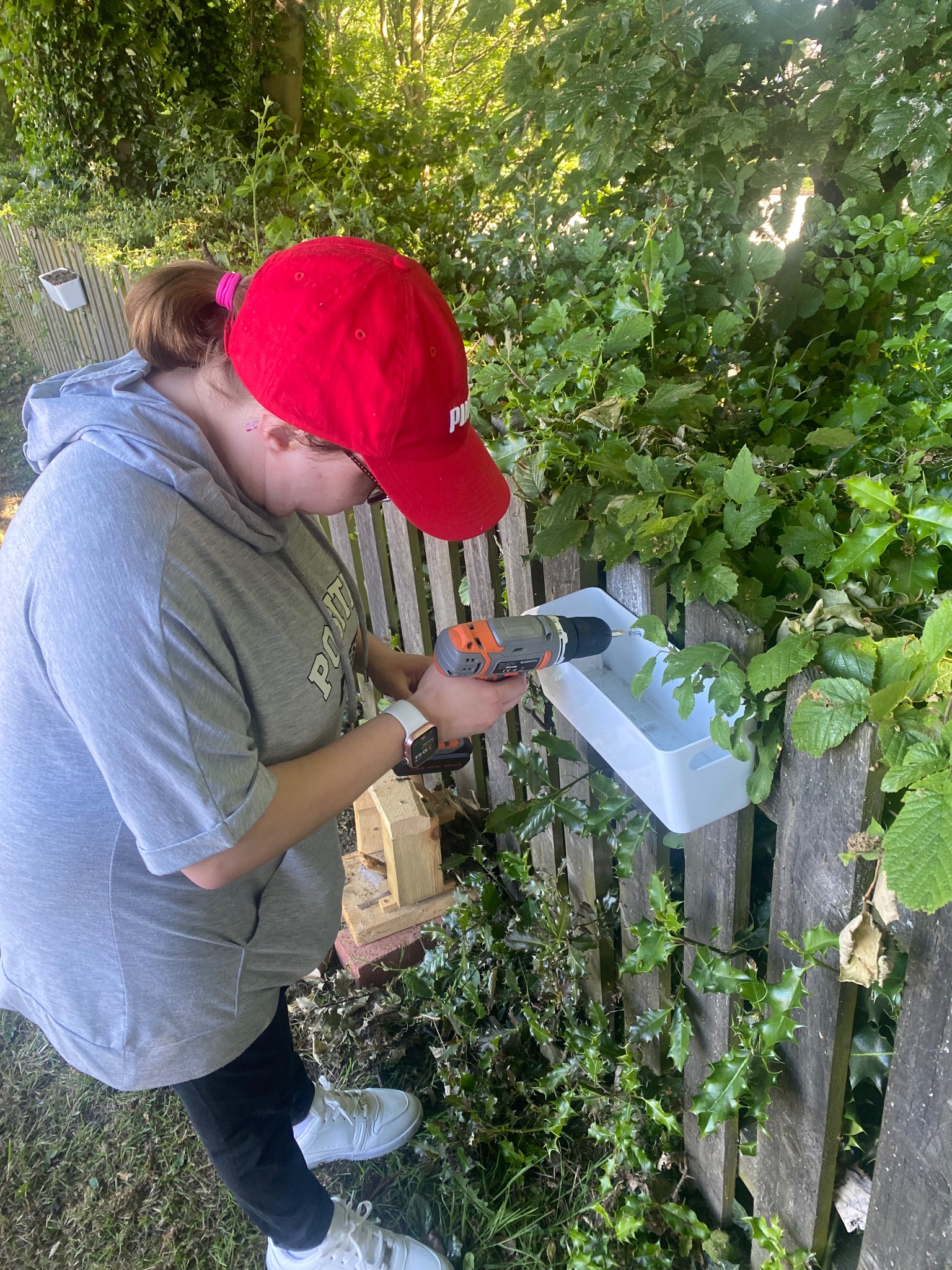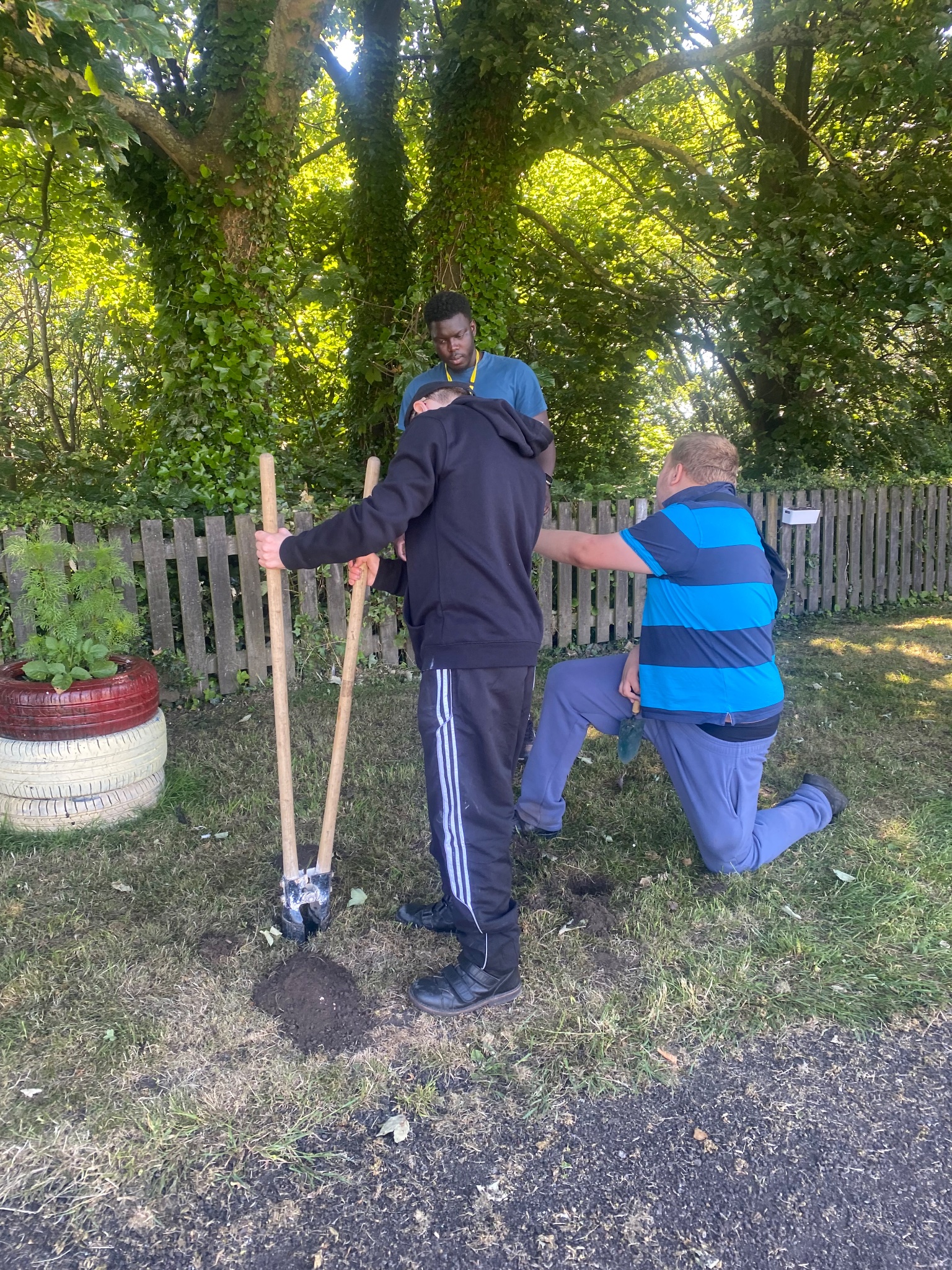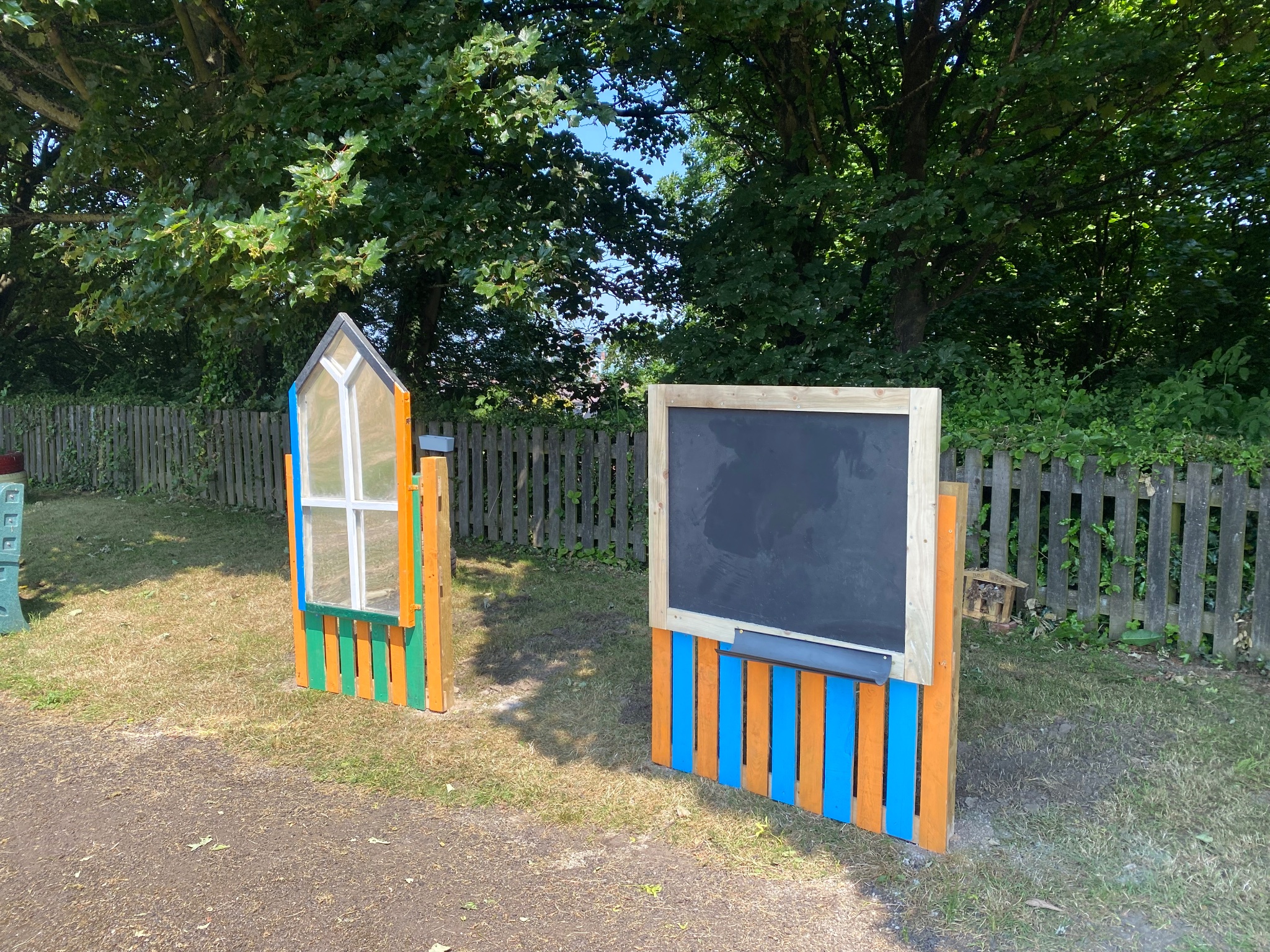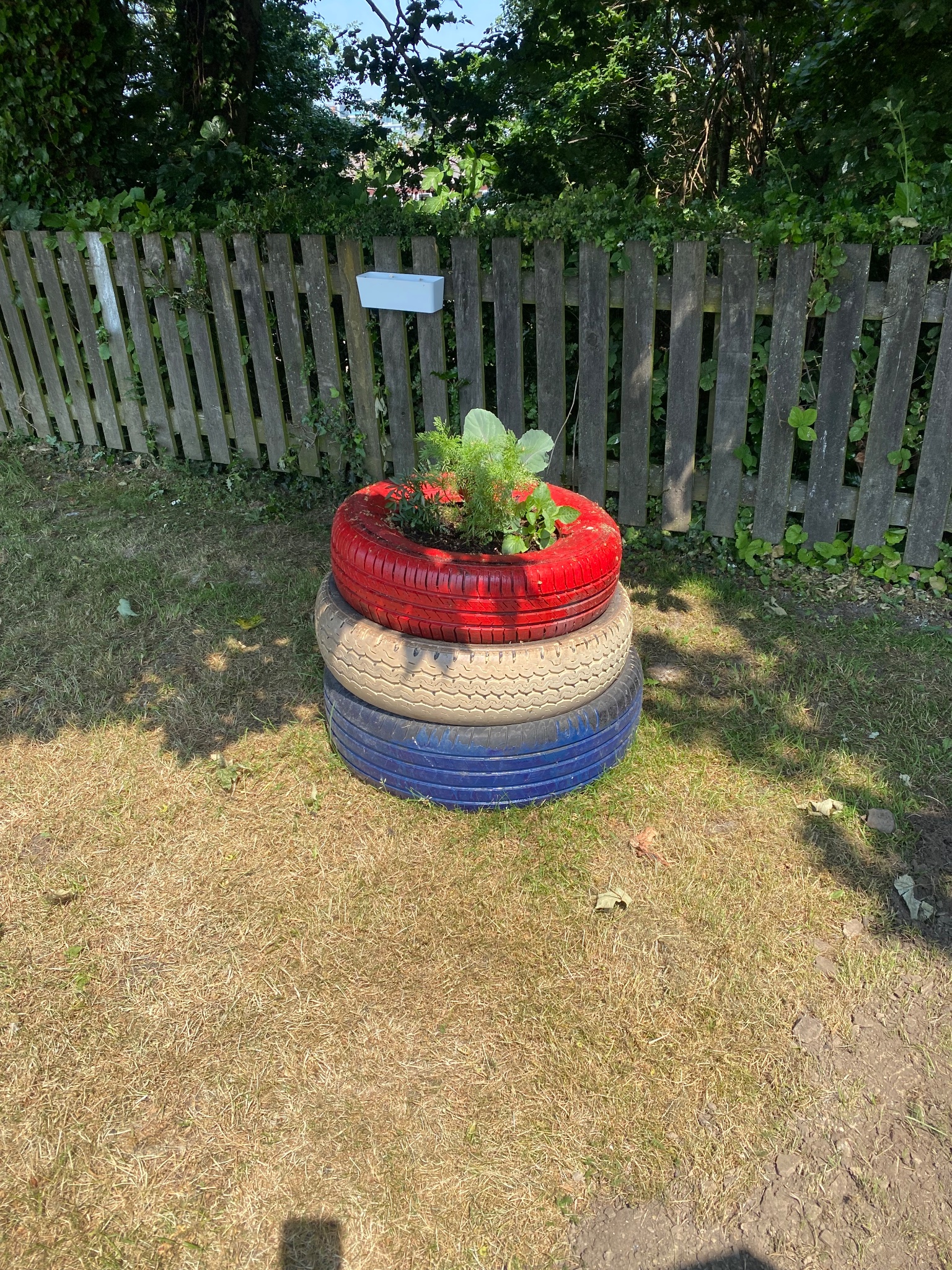 Contact Details
For further details about our activities, contact Fiona Hall, Community Engagement Manager 07341 265319
f.hall@shawlane.com
Our Supporters
Shaw Lane Foundation would like to thank the following Organisations  for their support, be it financial support by way of grants, or partnership support.
The South Yorkshire Community Fund
Barnsley Council
Shawlands Trust
Awards For All
Baily Thomas Trust
The Arnold Clark Community Fund
The Lawn Tennis Association
BOPPA
Reds in The Community
Scurrah Wainwright
Nineveh Trust
James Neill Trust
Sported
Barclays
Together Fund
Bruce Wake Charitable Trust
PiP
Active Barnsley
Cloverleaf Advocacy
Coalfields Regeneration Trust
Greenacre School
Barnsley Council Employment Support Service
The Heritage Fund
Sport England